Here are active NBA basketball players who have proven themselves worthy of induction into the Basketball Hall of Fame. Specifically, LeBron James, Stephen Curry, and Kevin Durant.
Becoming a part of the Naismith Memorial Basketball Hall of Fame is something every basketball player dreams of. The Basketball Hall of Fame is, of course, looking for a few retired players who deserve to be on the list.
Of course, many previously active players had to wait a few years. The National Basketball Association (NBA) will have 13 new members in 2022. Examples include star players like Manu Ginobili and Tim Hardaway, and elite coaches like Dell Harris and George Karl.
The name of a recently deceased player will sometimes be added to the Basketball Hall of Fame list. Like Kobe Bryant in 2020. Here are active NBA players who have established themselves as candidates for entry to the Basketball Hall of Fame. People like LeBron James, Stephen Curry, Kevin Durant, and Chris Paul are some examples of such players.
NBA active basketball players LeBron James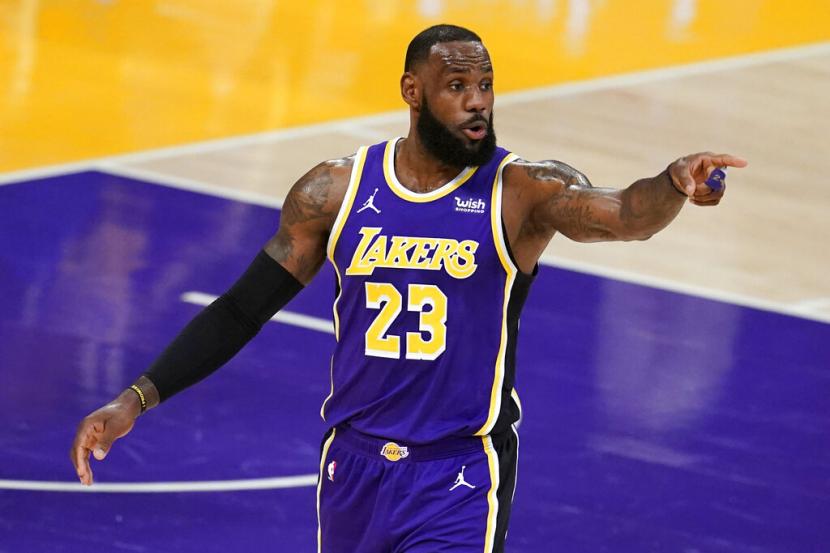 LeBron James is the greatest basketball player of all time. If soccer players Messi and Ronaldo are considered GOATS, then basketball player LeBron James fills that role.
The achievement of the man who is now 37 years old is undoubtedly extraordinary. In addition to other achievements, he has won four NBA championships. He has also been named the NBA Finals Most Valuable Player four times. Selected to the All-Defensive Team six times, and as an All-Star 18 times.
Since childhood, of course, his extraordinary abilities have been recognized. Given this, every person on the planet believes that King James will be inducted into the Basketball Hall of Fame. LeBron James has been a professional basketball player for the past 19 years. He has proven time and time again that he is more than capable of living up to everyone's expectations.
The King is the first player in basketball history to score more than 30,000 points, 10,000 rebounds and 10,000 assists.
Stephen Curry
When he first participated in the 2009 NBA Draft, Stephen Curry was the seventh overall pick in the first round. However, the 34-year-old man has developed into a more mature person over time.
Curry is renowned for his incredible three-pointer accuracy. If you pass a basketball to a basketball player wherever he is, he will score three points for you. This sentence seems appropriate to describe who Steph Curry is.
In addition, he is the first basketball player in the last 10 games to score fifty points. The most important achievement in his career is breaking the record for the most three-pointers in one game.
Kevin Durants
Kevin Durants is one of the best players in NBA history at scoring points. He has a height of 208 centimeters, which makes it difficult for opponents to block him. He was selected with the second overall pick in the first round of the 2007 NBA Draft.
KD finished his first season as a member of the Warriors with the Rookie of the Year award already secured. Since then, the former Golden State Warriors star has won numerous titles in various sports.
On top of that, Durant is an absolute nightmare for everyone he encounters. The reason is that there's nothing to slow down the jump shot and interrupt it at the same time. In fact, LeBron James is yet another person to acknowledge KD's prowess.
"Individually, it was impossible to stop him in a one-on-one confrontation. There was no one who could protect him from one-on-one harm," said the Los Angeles Lakers basketball superstar.
In addition, Kevin Durant's shooting accuracy when not dribbling is classified as very high. As a result, there are times when it takes at least two players to mob him. to make it difficult for Kevin Durant to start shooting.
Source:  https://ty.77577.live/