NBA Commissioner
Adam Silver
held a meeting with the owners of 30 clubs on December 2, 2022. Silver's main goal is to disseminate information regarding the 2023-2024 season schedule. The NBA is also interested in disseminating information about the latest technological advances.
Since the 1967–1968 season, the NBA maintained an 82-game regular season schedule. The players have to go through these grueling matches throughout the year. As well as the players and coaches, the team's staff also need to devote their time, thought and energy consistently throughout the year.
However, it's everyone's advantage that the NBA game schedule is always released well in advance. so they can prepare themselves. The 2023-2024 NBA season will begin on October 24, 2023, and will last until April 14, 2024.
The
National Basketball Association
has started play in the third week of October for four of the last five seasons. As a result, there will be several modifications made throughout the next season. After all, this is the fourth week of October. Meanwhile, word of new innovation in the league appears to be more than just a rumor at this point. Silver stated that the NBA has discussed it, and the league plans to implement it starting next season.
New developments in NBA innovation
The tournament that took place in the middle of the season was an innovation. Silver is very enthusiastic about the program. He hoped it would spice up the boredom that can come from competing in the NBA.
Shams Charania's opinion of The Athletic is that the presence of this midseason tournament resulted in a reduction in the number of NBA games. Where initially one season consisted of 82 to 80 matches. However, there will be additional matches for teams that qualify for the knockout stage of the competition.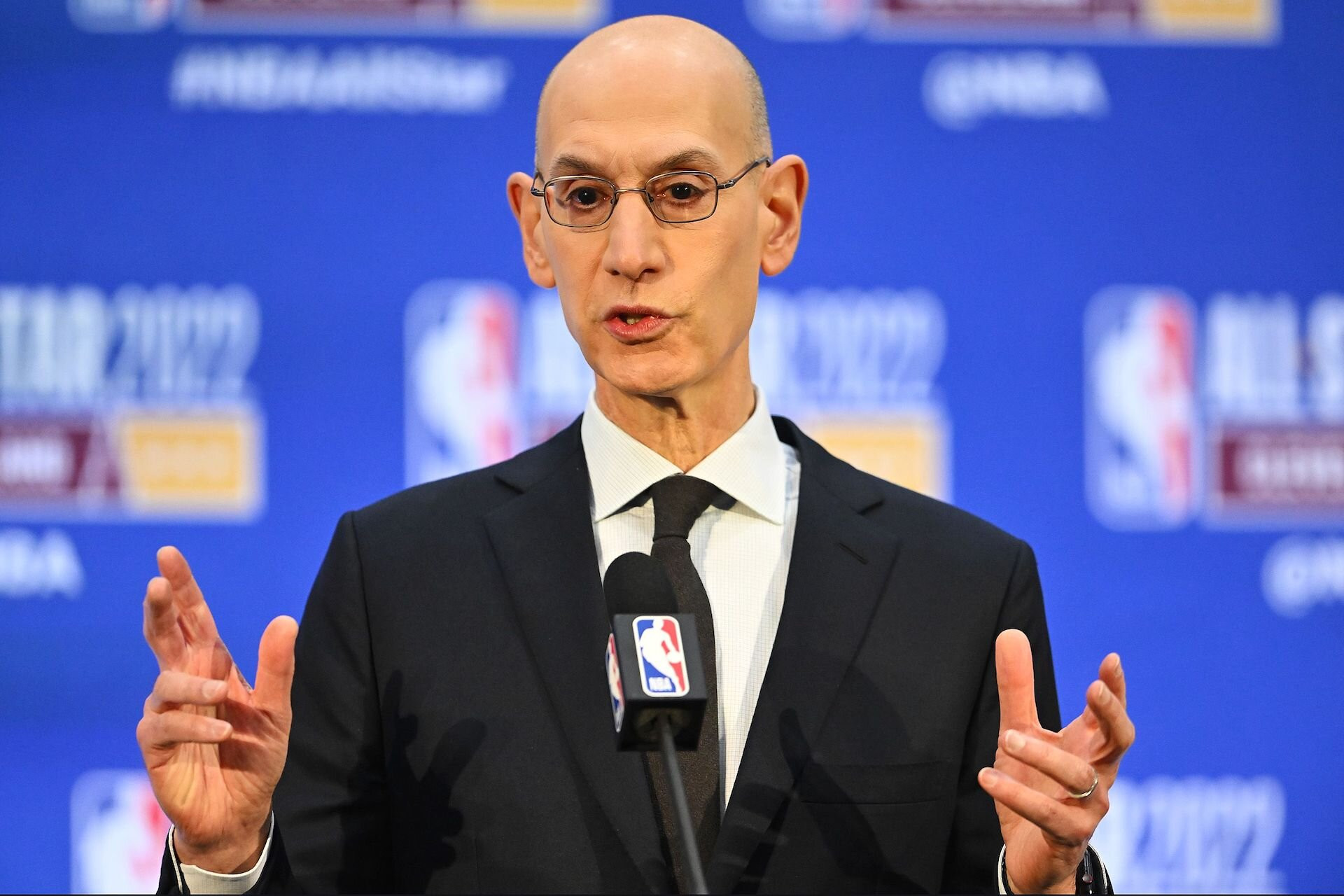 "I am aware of the fact that fans anticipate new innovations from the league apart from making the competition more interesting. I understand, and thus at this point in time the league is trying hard to develop new traditions. This is where we place our main emphasis," said Silver, citing ESPN. as the source.
Despite the fact that the NBA has disclosed the launch date of the upcoming season. Despite this, there is not yet a defined procedure or system in place for the league's following season. In the time leading up to August 2023, provisions will be carried out regarding the mid-season tournament. The league will often unveil the upcoming season's slate of games around this time.